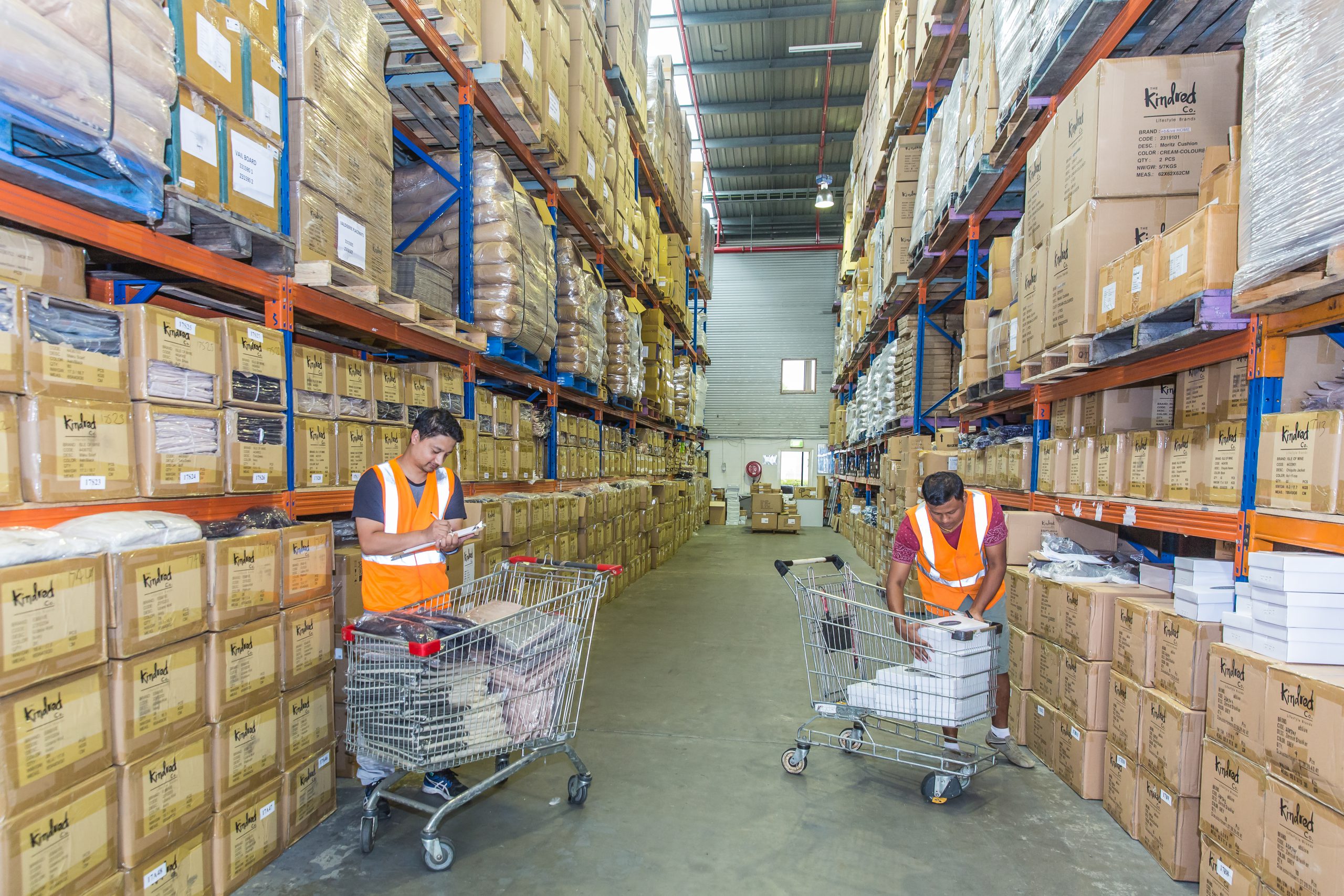 A Smart Solution of Logistics, Warehousing & Distributions.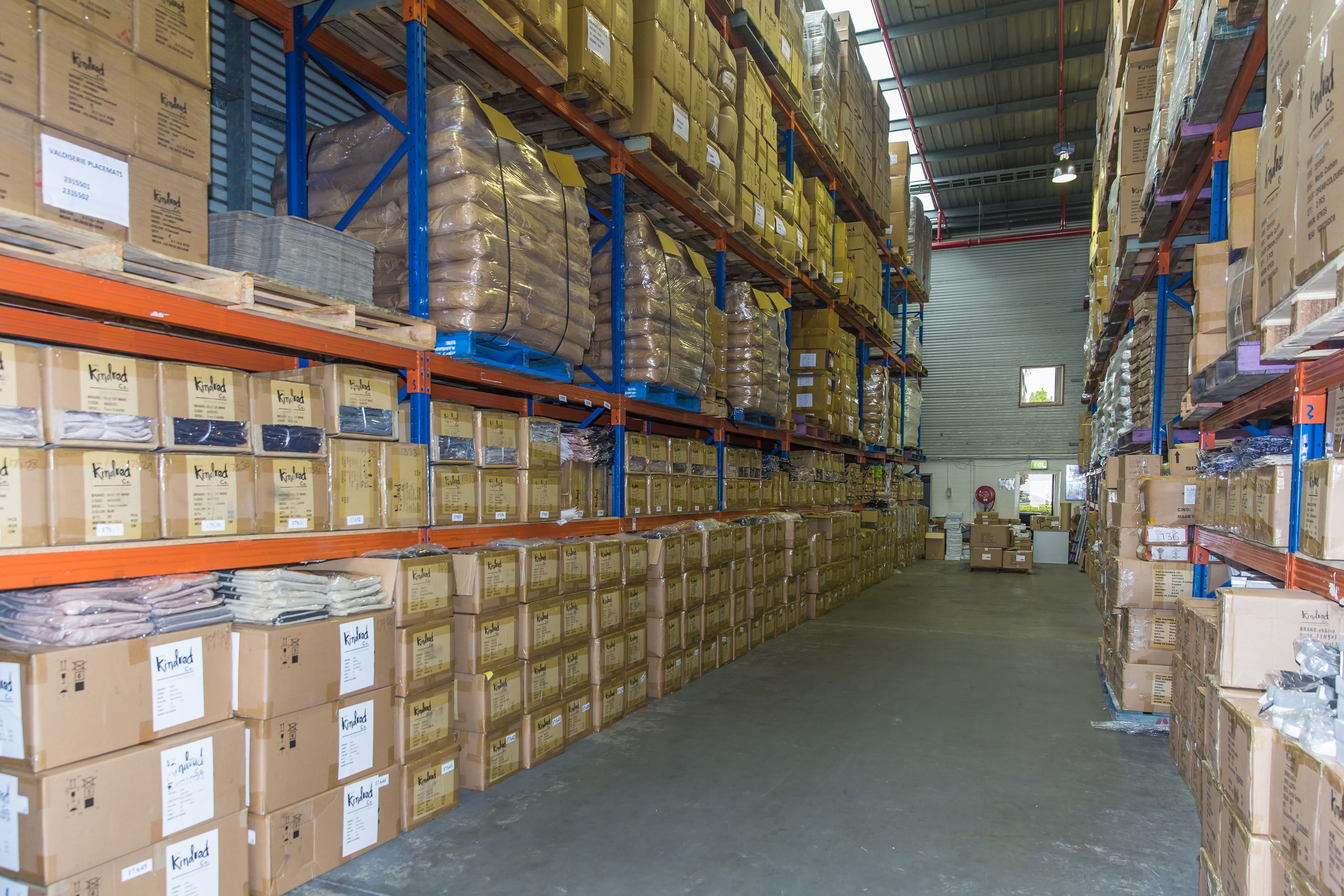 AUSTRALIAN CERTIFIED ORGANICS FACILITY | QUARANTINE APPROVED PREMISES CLASS 2.2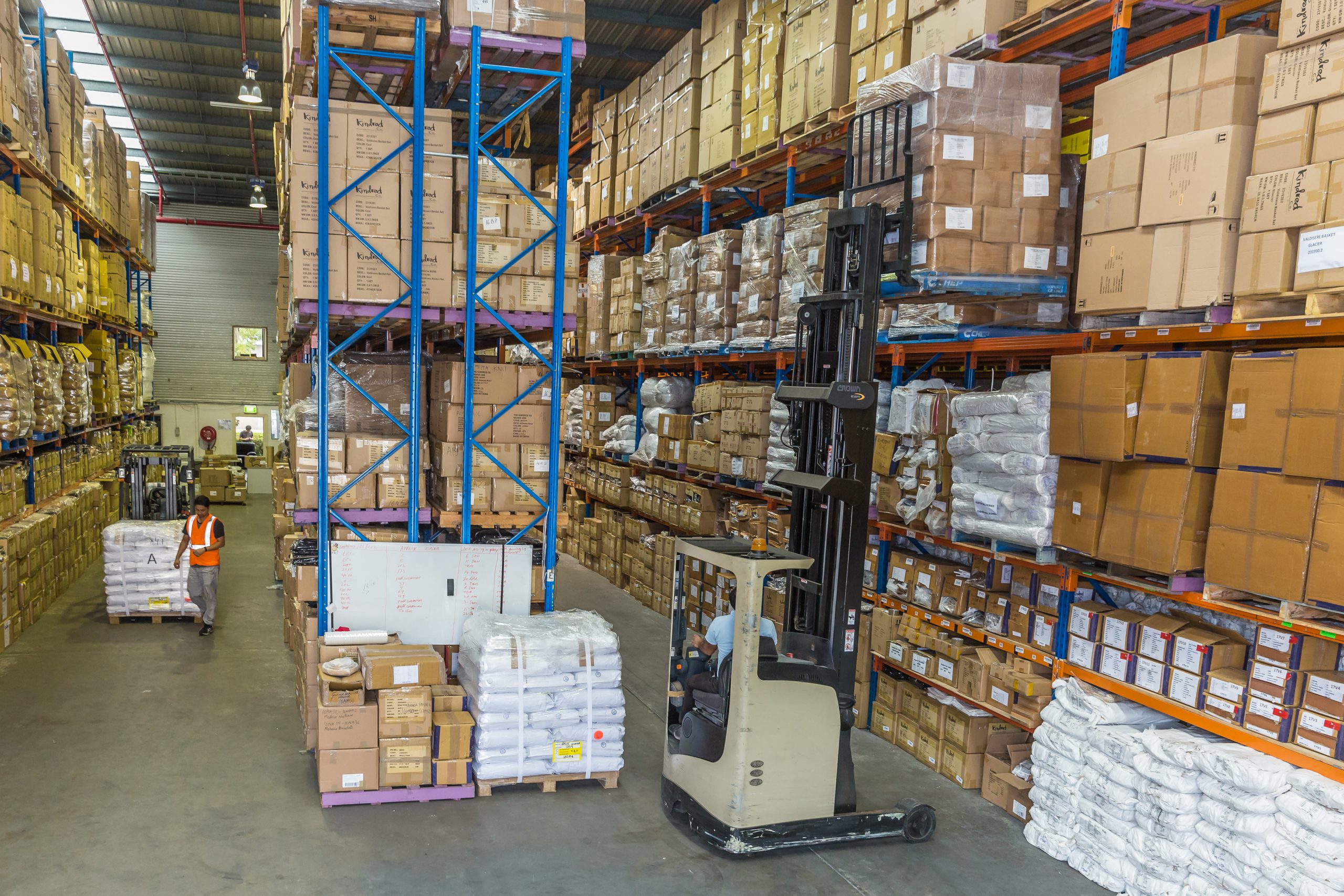 3PL Warehousing And Distribution
"IT'S WHAT WE DO BEST"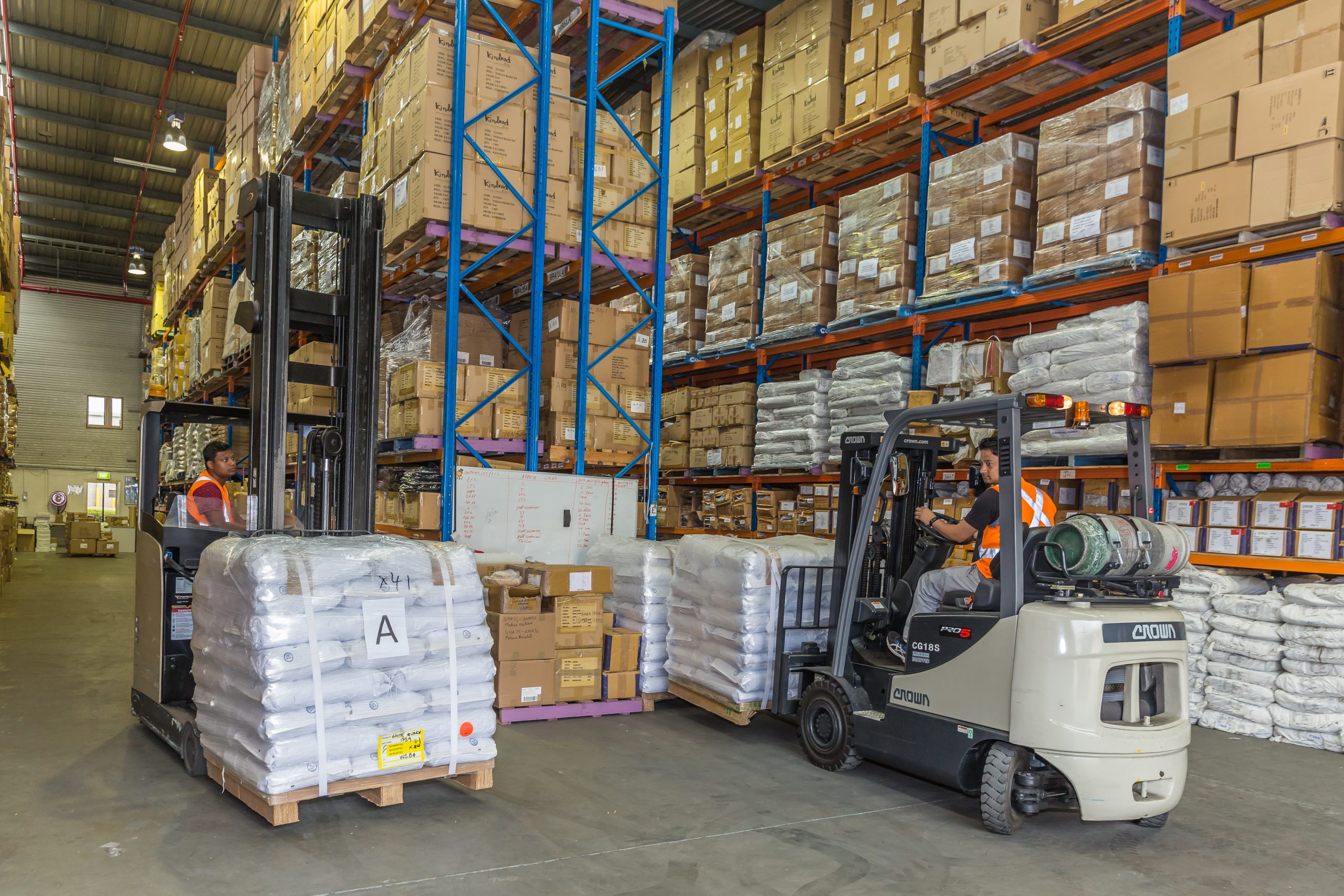 We Guarantee to Beat Any Quote, With Cheapest Storage Rate In The Town...
"IT'S WHAT WE DO BEST"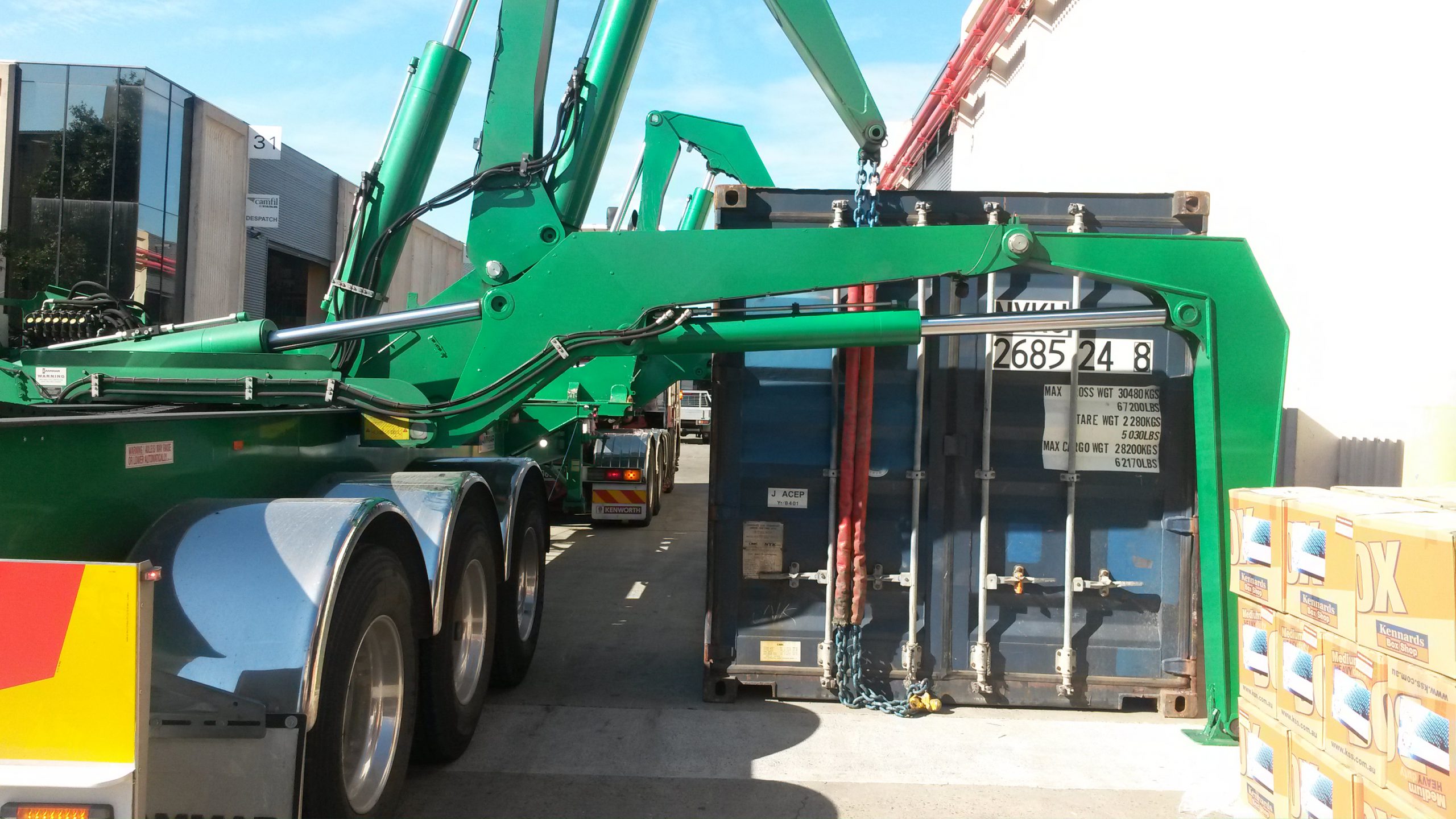 Focus Your Strength And Ability To Achieve Maximum Advantage And Entrust Your Warehousing And Distribution To Us.
Smart Logistics Services​
We Guarantee to beat any Quote. Our Service is out of reach from our competitors and our price is unbeatable.
At Smart logistics service, there are no exception to the standard of quality we are committed to provide. We receive, handle, store, pick pack and dispatch your materials with the out-most professionalism and attention to detail, offering flexible, customizable services to meet the unique demands of your business. We are totally different than our competitors and our unique customer service policy will make you different than your market competitors.
Instant processing same day dispatching
We understand, urgency can happens in business at any time, our VIP SERVICE is design to fulfill your requirement in any urgent situation in possible minimum cost.
We don't want you to worry about warehouse operation. We want you to concentrate on sales and look for growth of your business. We have same day processing, as our standard service, which includes orders receiving, pick pack, freight booking, labeling and dispatching. We make sure everything happen in time with zero error .You will find a complete report of the job that you request to us on early following day.
We have been with smart logistics for 3 years and really enjoying their service, these people knows the real meaning of customer service.
Probably a best warehousing service company, very professional and friendly staffs.
We have been using warehousing and transport services from the friendly team of Smart Logistic Services for our business, for the past 2 years.In that time we have found Tara and his team to be co-operative, trustworthy, reliable and extremely professional.We enjoy their easy approachable style, and look forward to continuing growing our business' together.
Smart Logistics Services are doing an excellent job in managing storage and fulfilling both small and large deliveries , with continuous reliability. I can highly recommend their services.

admin@smartlogistics.net.au


70D and 70E Percy Street, Auburn NSW 2144
© 2014 - 2020 All Rights Reserved.